Registration Form
Please keep your lines open as one of our student coaches will be in touch for next steps, within 24-28 hours upon form completion.
---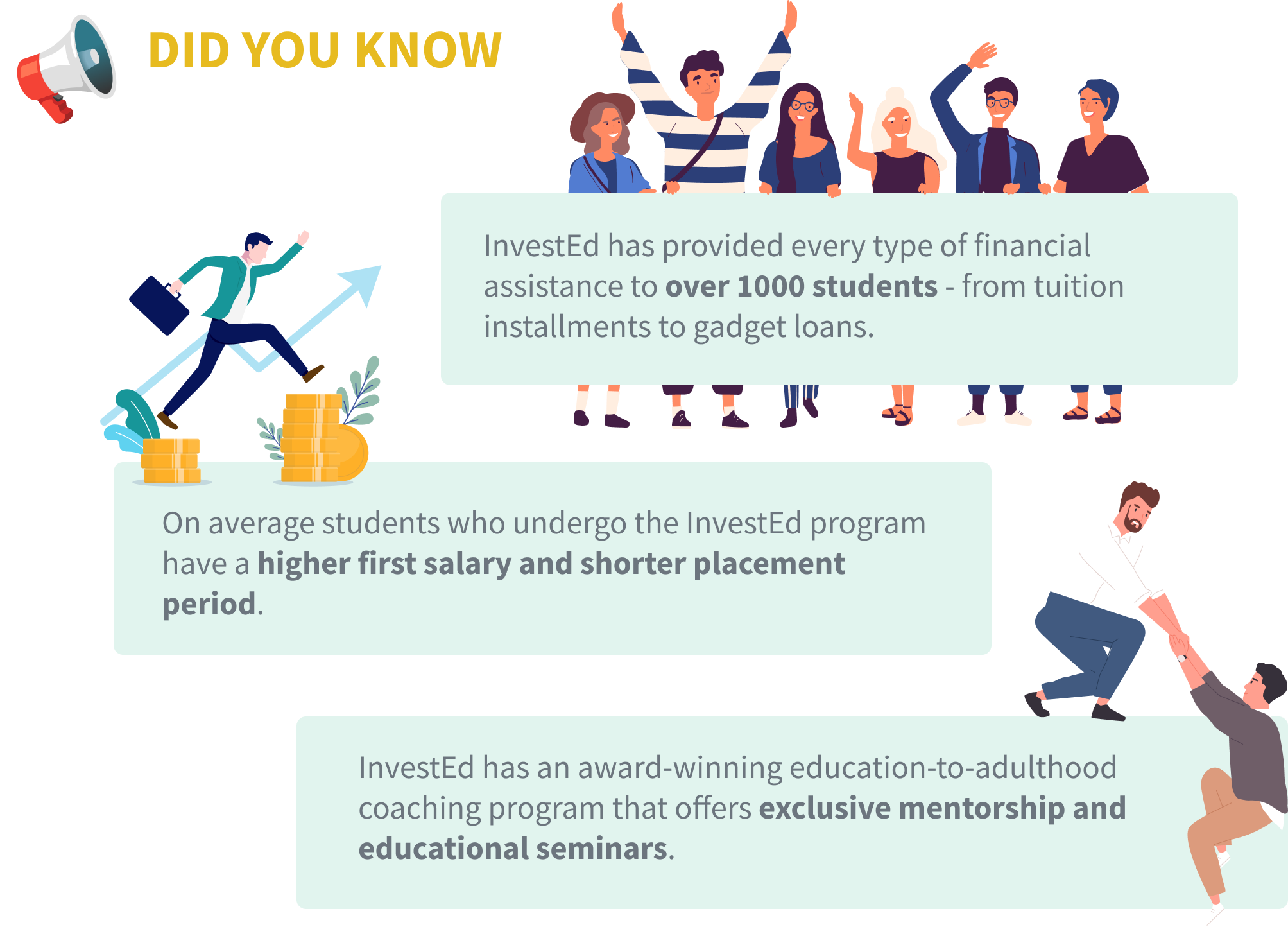 Thank you future Investee!
You are one step closer to your dreams.
---
We will contact you in the next 2-3 days. In the meantime, you can follow our social media accounts.